We put at your disposal our expertise and experience.
We know the needs of the food sector –distribution; thus, we focus our efforts on offering global insurance solutions according to the requirements of each client.
Multinational distribution companies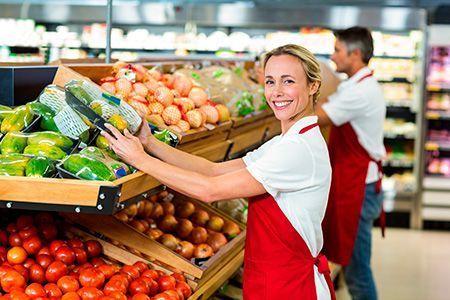 GLOBAL INSURANCE SOLUTIONS
ALKORA'S TEAM FOR THE DISTRIBUTION UNIT – FOOD:
In ALKORA we have a team of specialist professionals with great experience and proven skills to design and manage Insurance Programmes for the sector of distribution-food.