THE VERSPIEREN INTERNATIONAL GLOBAL NETWORK
THE VERSPIEREN INTERNATIONAL GLOBAL NETWORK
The creation of the Verspieren International Global Network is the result of our commitment to better serve and support our clients through their international plans and operations development.
This Network was setup in 2012 and shows the Group's willingness to provide our clients the same quality services and values at any given time.
The international vocation has allowed us to arrange the most globally, important independent insurance brokers network.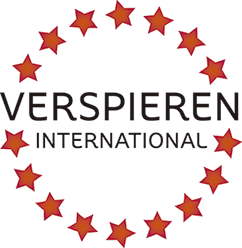 As soon as Alkora become part of such structure, it allowed us to be present in any country around the world, with all the advantages it entails. Besides reinforcing our position internationally, we are part of an entrepreneurial mindset and culture: "entrepreneuring to provide our clients the best of insurances".
Our daily job consists of managing Spanish insterests abroad as well as taking charge of our business within the International Global Network.
ALKORA's international department in conjuction with the Verspieren International Global Network have the experience and legal knowledge to satisfy the insurance needs all around the world.
The Verspieren International Global Network guarantees the service quality regardless of the country where it operates. 
OUR NETWORK: GLOBAL LOCATIONS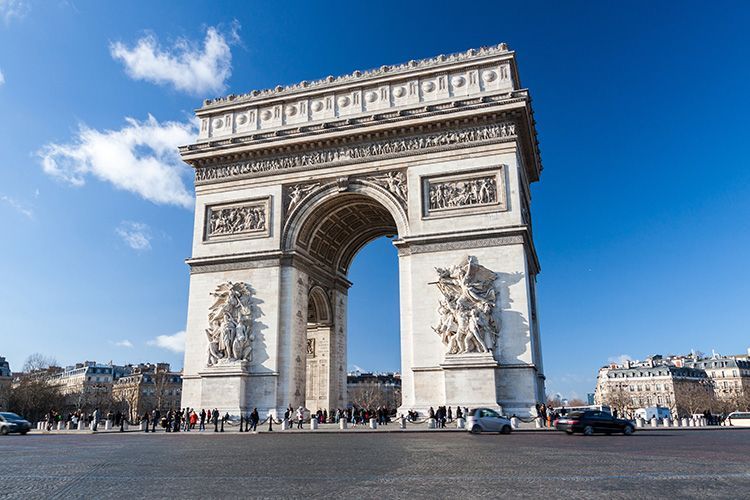 VERSPIEREN FRANCE
1 Avenue François Mitterrand
59290 Wasquehal. Lille
8 Avenue du Stade de France
93210 Saint Denis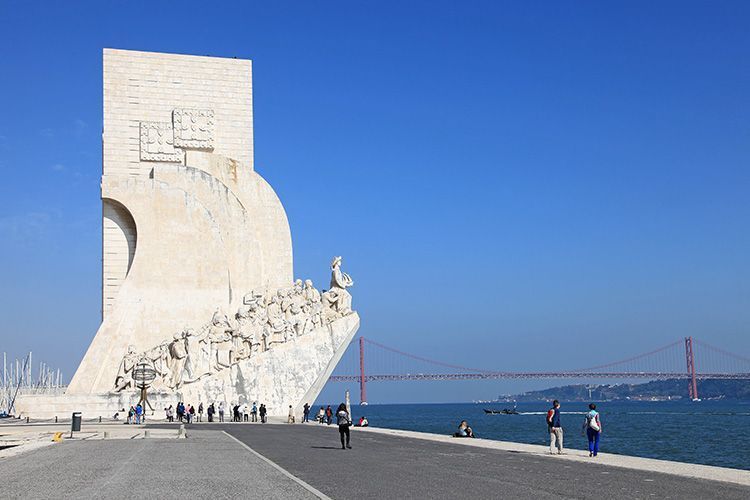 MEDIATOR PORTUGAL
Avda. Fontes Pereira de Melo, 17-1º
1050-116 LISBOA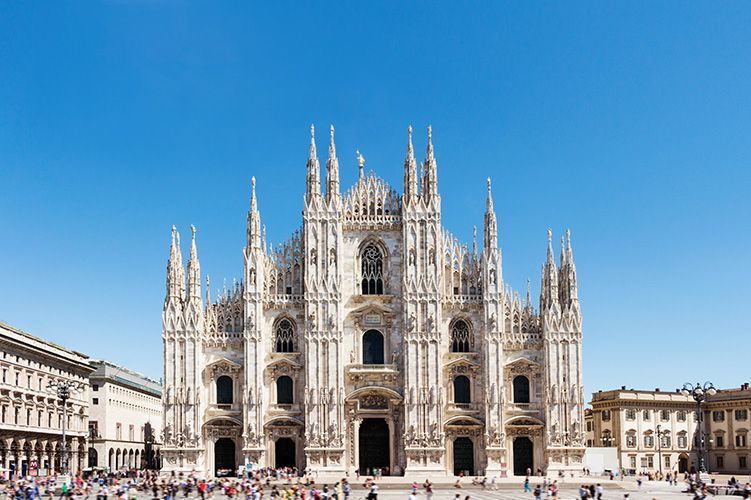 VERSPIEREN ITALY
Vía Gustavo Fara, 35
20124 Milan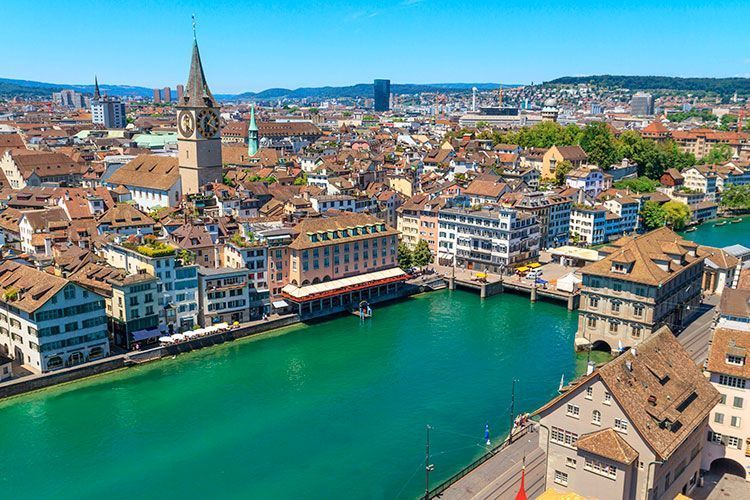 OPTIMUM SUIZA
Zweigniederlassung Zürich
Seefeldstrasse 215
8008 Zürich.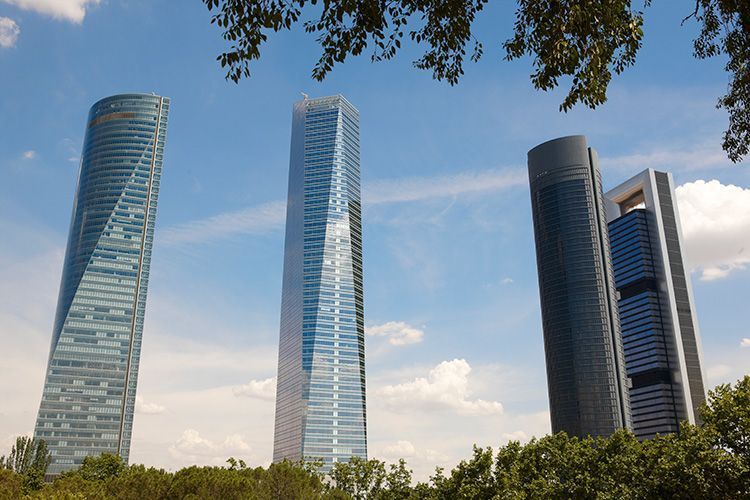 ALKORA SPAIN
Avenida de Brasil,4
28020
Madrid