We offer customisable insurances with wide coverages for each of the potential risks that may happen during the processes of logistics, transport and goods storage. These events damage manufacturers and suppliers.
We offer insurance solutions for all the means of distribution: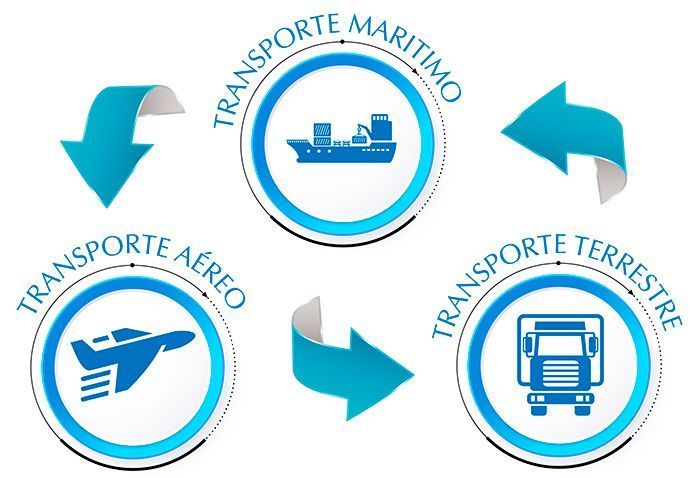 Our dedicated team of professionals aims to offer a quality service during all the stages of the insurance. This way, they can offer you insurance solutions adapted to every type of business as well as offer you the management of your insurances and the possible claims.
National and international transportation