THE HISTORY OF THE INSURANCE BROKER ALKORA
ALKORA is an Insurance Broker created in 1997 by a group of professionals settled in Madrid and the Basque Country. These professionals, with wide experience in the insurance world, began to work under the motto: Securing the present, Ensuring the future. This business initiative became into a young, innovative project in the insurance broker sector.
As time has gone by, ALKORA has kept growing stronger in the Spanish market thanks to:
En el año 2000 ya contaba con oficinas en Madrid, Bilbao, San Sebastián-Donostia, Vitoria-Gasteiz y Barcelona. En ese momento la empresa comenzó a buscar su internacionalización en los países de su entorno, contactando con el Grupo Verspieren en Francia.
Lo que en principio fue sólo un acuerdo de colaboración, se transformó muy pronto en un estrecho vínculo cuando Verspieren adquirió las acciones de Alkora. Nació así una sociedad internacional, moderna y sólida, de la mano de un gran Grupo Empresarial, que sitúa a Alkora en una posición preferente en el mercado internacional.
La Red Verspieren Internacional se encuentra en más de 135 países y utiliza la alianza estratégica de dos importantes corredores internacionales como son Gallagher y Funk.
As a result, Alkora offers a better service to all its clients, and it accompanies them through their development and, national and international, operations.
Throughout these 20 years, Alkora has purchased insurance brokers located in Madrid, El País Vasco, and Barcelona.
MADRID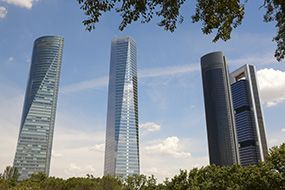 Segurado – Galobart  (2011)
Beltrán Corrales  (2016)


Ad

artia (2018)
Iberseguros (2021)
PAÍS VASCO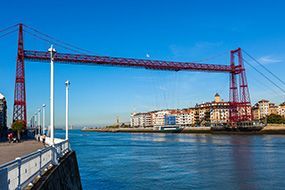 Sasia  (1997)
Zona Segura (2008)
Egiasa  (2015)
Zihurko  (2015)

BARCELONA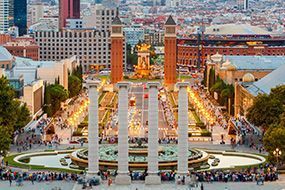 Alkora together with its partner companies are linked as shown in the following organisation chart: