In The Alkora Group we have multidisciplinary, specialised teams in different INSURANCE PLANS for any ENTITY or LOCAL ENTITIES. We take care individually of their:
In The Alkora Group we offer you an integral solution through our specialised unit not only for the customised definition of coverages, but also for the management of claims.
We provide our consolidated experience in the support and guidance all of types of Local Authorities for over 30 years. We insure and design products with specific clauses and highly competitive prices with the best insurers in the market. 
The different Local Authorities (local, regional, national, university, public company, etc.) demand specific services that require continuous legislative alignment and the development of specific tools. These are services that we put at your disposal in ALKORA GROUP.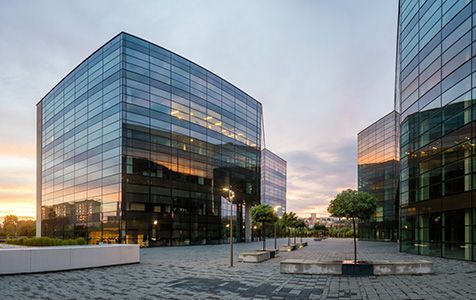 SERVICES PRIOR TO THE PROVISION OF THE INSURANCES
Counselling in the drafting of Techincal Tender Documents for insurance contract tender awards.

Risk mapping and assessment.

Design of the Risk Assessment Programme:

Insurance Programmes

Analysis of alternative agreements: self-insurance, alternative-risk transfer, etc.
MERCADO ASEGURADOR
Analysis of the various alternatives in the insurance market in relation to the products subject to tender:

Equity-related

Civil liability (General, Employer, Professional for Employees, Technicians and Corporate)

Franchise management.

Social Security

Defense and claim for damages

Vehicle fleets

Helicopters and vessels

Event contingencies and cancellation

Data protection

Cyber risks

Technical support for assessment / quantification of insurer offers
ISSUE MANAGEMENT
Launching and monitoring of the various insurance agreements.

Implementation of alternative programs and/or special coverage in international markets.
FOLLOW-UP MANAGEMENT
Follow-up, monitoring and reporting on the status of insurance / self-insurance contracts and ongoing adaptation to changes in risks and/or markets.

Implementation of Control Commissions
ACCIDENT MANAGEMENT
Design of procedure workflows.

Design of ad hoc IT tools